Nurture
We are very excited to introduce you to our new Nurture Unit called 'The Submarine'. It is an integral part of the continuum of support and provision within our school. We have chosen a sea world theme in 'The Submarine' to create a calming and refreshing environment. We are looking forward to caring for our own fish very soon.
The Nurture Group provides a modified curriculum in an environment based on the six principles of Nurture advocated by Marjorie Boxall. The overarching Nurture Group Principle is to provide a carefully structured part of the school day, where there is a balance of learning and teaching, affection and structure within a home-like atmosphere.
Six important principles underpin the organisation and ethos of our Nurture Group:
Children's learning is understood developmentally
The classroom offers a safe base
The importance of nurture for the development of self-esteem
Langauge is a vital means of communication
All behaviour is communication
The importance of transition in children's lives.
In 'The Submarine' we will develop attention and listening skills, independence, friendships, confidence and social skills. These will all contribute to children's educational development and aid them in reaching their potential.
Mrs Harrison is our Nurture Teacher and Mrs Illevia is our Nurture Assistant. We are looking forward to meeting the boys and girls in our Nurture Group and sharing our fun, laughter and adventures in 'The Submarine' with you all.

Mrs Harrison and Mrs Illevia
Latest Photographs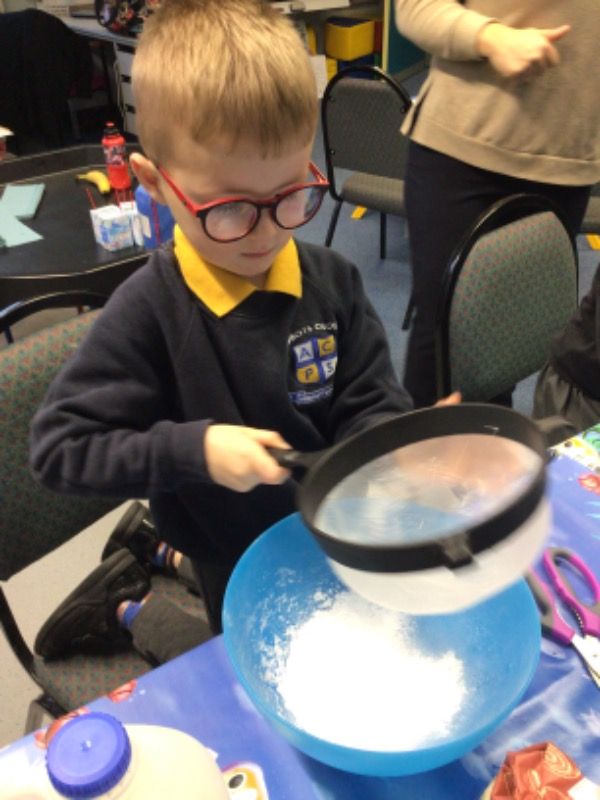 Abbots Cross Primary School, Doagh Road, Newtownabbey BT37 9QW Phone: 028 9086 4171