Our Sponsor Children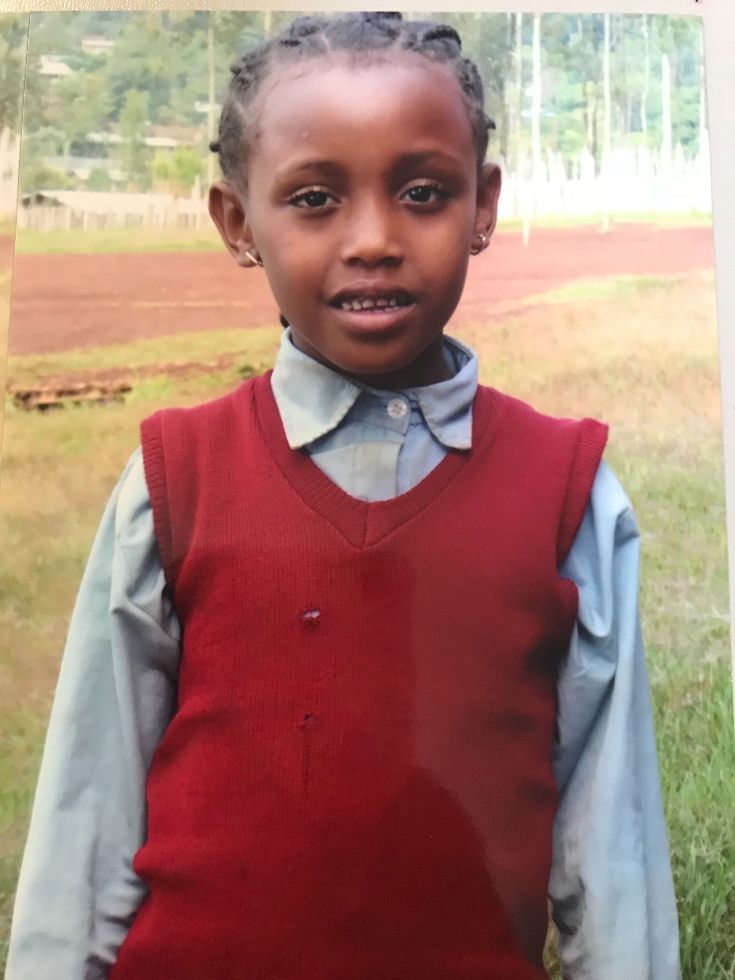 Through the generosity of our school family, pupils, parents and staff, we are lucky to be able to sponsor two children from Ethiopia. Their names are Lalise and Raji. We enjoy communicating with both Lalise and Raji by sending letters, cards and small gifts back and forth throughout the year. In doing so, we have been able to learn lots about their lives.
Raji is 8 years old and the youngest in his family with an infectious smile. Throughout the course of our sponsorship, Raji has been able to attend school where his favourite subject is maths. He enjoys playing football and other outdoor games with his friends (much like many of our children).
Lalise is 7 years old. She is an only child and lives with both of her parents in a one room mud hut. Lalise is a polite and well mannered girl, who likes to keep her things neat and tidy, Lalise loves all her subjects so much that she can't choose a favourite.
Our sponsorship allows both children to attend The Abdi Academy in Dembi Dollo. This has transformed their lives as it has provided them with quality education, daily food, health care and family support.
Abbots Cross Primary School, Doagh Road, Newtownabbey BT37 9QW Phone: 028 9086 4171